FAST, RELIABLE, ACCURATE HOME APPRAISALS
Call us for expedited appraisals that lead to stress-free closings.
TRUSTED FOR HOME APPRAISAL
We're the appraiser trusted by buyers and lenders alike.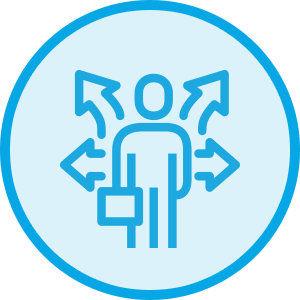 EVERYWHERE
Our appraisal services are available across the country, in all 50 states.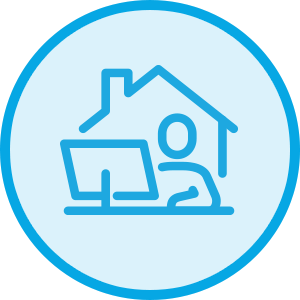 REPRESENTATION
We represent both buyers and sellers looking for reliable home appraisals.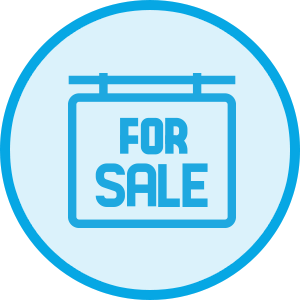 FAST SERVICE
We act quickly to provide appraisals, to expedite your real estate transactions.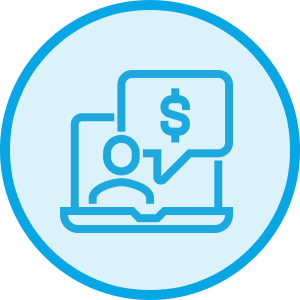 EXPERIENCED
We've provided appraisals for a wide range of entities and situations.
WHAT SETS US APART
We go the extra mile to ensure your total satisfaction. We know you need a home appraisal that's accurate, reliable and completed as quickly as possible, to move your transaction forward. A thorough appraisal is essential, which is why we pull out all the stops to provide our customers with one they feel confident about.
We were funded on pillars of excellence, because every real estate transaction demands nothing short of a reliable appraisal. Our team sets the standard for quality, reliability, thoroughness and quickness, to ensure you get a confident appraisal, as fast as possible.
QUALITY
From our customer service to the integrity of our reports, quality is number one.
RELIABILITY
We'll be there when we say we will and do the job required, no matter the scope of work.
THOROUGHNESS
We leave no nook or cranny overlooked and document everything with meticulous care.
QUICKNESS
Our team acts with expedience, to deliver the information you need as fast as possible.
The appraisal process comes with a lot of questions. Tamarisk takes the time to answer yours, so you feel confident in choosing us.
The cost of an appraisal depends on the size of the home and the complexity of the property. We provide you with an upfront estimate before we undertake a full appraisal.
We primarily provide residential appraisal services. This includes single family homes, multi-family residence, condos, vacant lots, duplexes, lakefront homes, ranches and more.
We work with all types of clients, including (but not limited to) private customers, mortgage lenders, homeowners and buyers, realtors, attorneys and corporate customers.
Again, this depends on the size of the home and property. Appraisals take anywhere from a couple of hours to the better part of a day as the home grows in size and complexity.
We operate across the United States, primarily in the contiguous 50 states. We have experience evaluating different homes specific to different regions of the country.
Absolutely. We take client privacy seriously and only share the results of your appraisal with you and any entities you direct us to. We take the privacy of our clients very seriously.
INDUSTRY LEADER
We've established ourself as a name our clients trust—even above companies that are bigger or have been around longer. The secret to our success is our commitment to you.
HIGH EXPECTATIONS
We hold ourselves to the highest industry standards. Trust us to set the standard for customer service, with results that exceed even your highest expectations.
QUALITY GUARANTEED
Cutting corners isn't an option for us. We do everything as thoroughly as we can, from the beginning to the end. No excuses and no shortcuts allowed.